The Winnebago County 4-H Educational Endowment Fund Committee is looking for 2 new members to serve 3-year terms on the committee. Committee members must be approved by the Winnebago County 4-H Leaders' Association Board of Directors.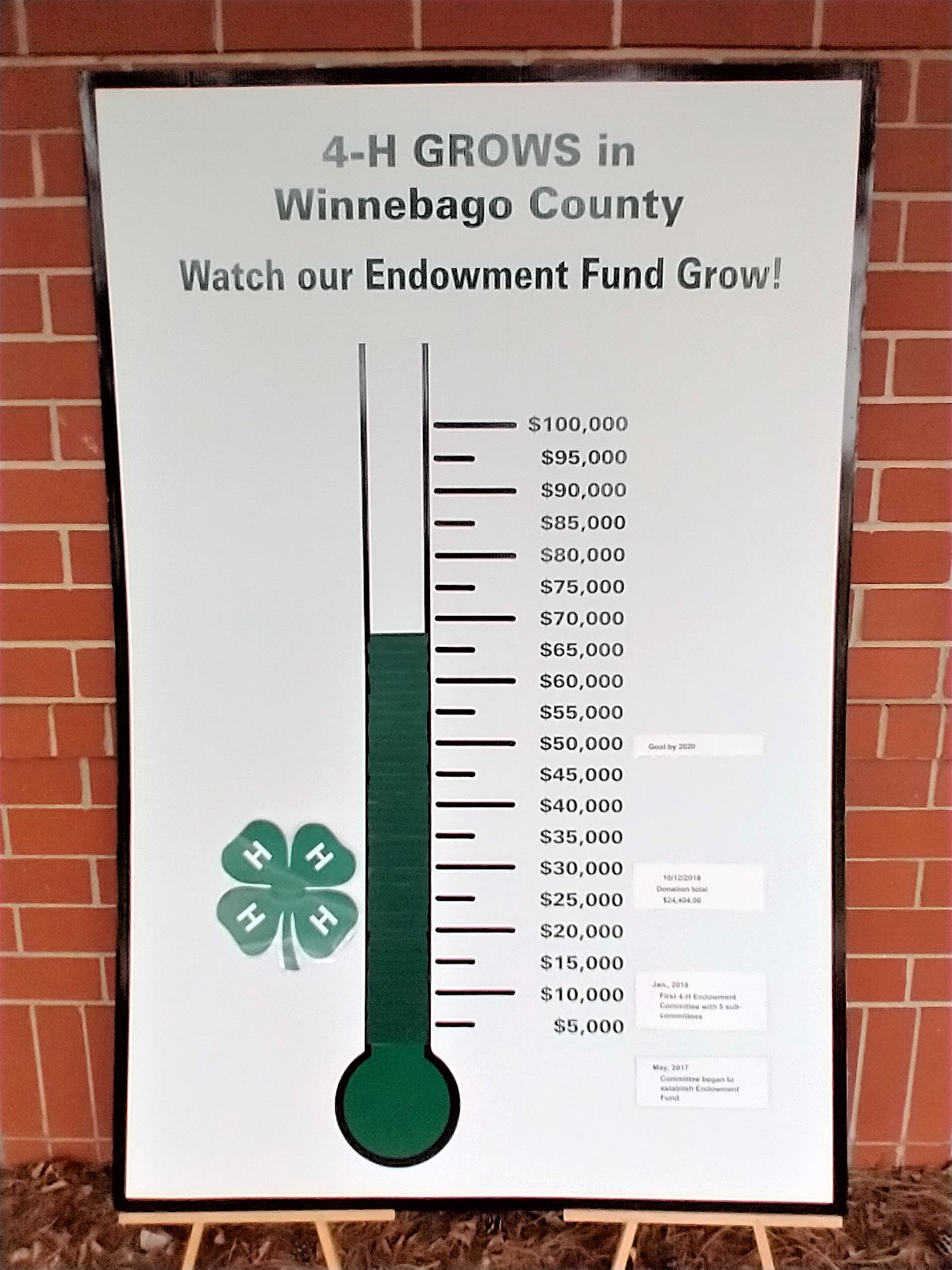 Responsibilities of committee members include the following:
Grow assets of the Fund.
Create and implement efforts to engage others in learning about the fund and recognize contributors.
Meet a minimum of three times each year, preferably in Jan., April and Sept.
Establish annual goals.
As needed, the committee shall form sub-committees to carry out and be accountable for actions decided by the full committee.
ln cooperation with the Oshkosh Community Foundation an annual report will be prepared regarding contributions and status of the fund.
ln cooperation with the 4-H Leaders Association annual recognition of major donors will be offered.
If you know of someone who would be a good fit for the committee or wish to volunteer yourself, please contact the office or Herb Numrich at 
president@winnebago4hleaders.org