National 4-H Week is coming up October 3rd through October 9th.
Here is what Winnebago County has planned!
October 4th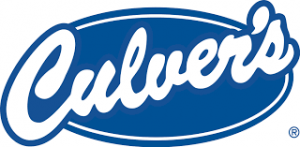 Take your family and friends to Culvers (Westowne Ave, Oshkosh) on October 4th from 11am to 2pm & 4pm to 7pm to celebrate National 4-H Week! 10% of the sales will go to the Winnebago County 4-H Leaders' Association to help support 4-H programming! 4-H Week NEW
October 5th, 6th, & 7th
Tune into WOSH AM 1490 at 8AM to listen to our 4-H Kew Award winners get interviewed. Be the first caller to answer our 4-H trivia each morning and win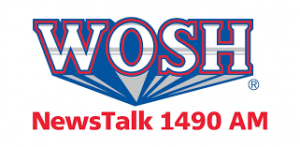 a 4-H cinch bag and cap!
The Whole Month of October
4-H Youth project exhibits will be displayed at the Oshkosh and Omro public libraries.