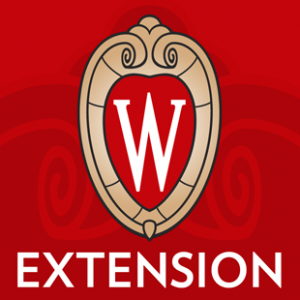 Extension has been working with farmers for more than 100 years, and we're diversifying our staffing portfolio to meet the evolving needs of our clientele. The Regional Dairy Educator position is designed to work with dairy producers and agribusiness professionals across a multi-county service area to solve production challenges and incorporate new research findings into outreach and educational materials that improve the efficiency and profitability of dairy production.
The Regional Dairy Educator will work with producers in their service area to identify needs and deliver research-based solutions to help them meet their goals. This position will cover Winnebago, Outagamie, Shawano, and Oconto counties.
You will work in collaboration with Extension colleagues to identify needs and develop and maintain robust, high-quality outreach education programs to find solutions to the most critical dairy management issues facing Wisconsin producers. In this position, you will develop and maintain a specific expertise related to dairy production and management. You will also build trust-based relationships with stakeholders.
For more information on this opportunity or to apply, visit https://jobs.hr.wisc.edu/en-us/job/517396/regional-dairy-educator
The Division of Extension has a deep and profound commitment to diversity, inclusion, and equity, believing that these values are foundational elements to eliminate disparities and expanding access for all. As Extension, we acknowledge the need for strategic and coordinated actions that help us form a more equitable, anti-racist, non-biased, and inclusive organization (https://blogs.extension.wisc.edu/oaic/call-to-action/). As such, all Extension employees are expected to foster and promote the values of diversity and inclusion.