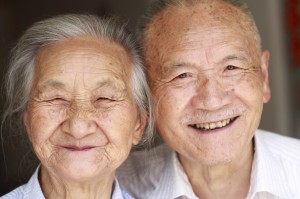 Today's diverse families form the foundation of strong Wisconsin communities.  UW-Extension provides statewide leadership to promote education, resources, and partnerships that create an environment where families and their communities can thrive.
Backed by University Research
Extension's unique and effective programs are developed using university research.  Extension educators based in every county and on the University of Wisconsin-Madison campus have a direct link to university resources, allowing them to draw from and contribute to current research about families.
By responding to the challenges facing today's families with evidence-informed programs and practices, as well as local knowledge gained from living in the communities they serve, Extension educators are helping to create an environment where families have the information, skills, and assets they need to improve their quality of life and contribute to their communities.
Working for Wisconsin Families
By recognizing and ensuring that the needs of people from diverse backgrounds are addressed in its educational and community based programs, Extension promotes a cul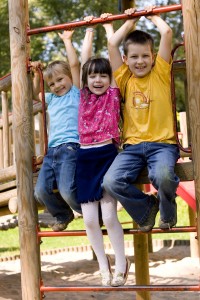 ture of inclusiveness that respects all people.
All families need support and resources to develop skills at critical points in their lives.  Extension works to meet these needs by:

 

Helping communities explore effective responses to issues affecting families such as poverty, childhood obesity, prevention of child abuse, financial security, and aging.
Serving as catalysts for positive change by providing leadership to ensure that community systems, services, and facilities support the healthy functioning of families.
Increasing knowledge about health, parenting practices, and access to safe, nutritious food.
Reaching out to diverse families to provide research-based education and resources to help improve quality of life.
Family Living Workshops Opportunities
Check out the links below in "More in this Section" for more information on the programs and workshops offered.
STAFF
If you have any questions regarding Families & Finances in Winnebago County, please contact:
Mandi Dornfeld
Human Development & Relationships Educator


Extension Winnebago County


625 E. County Rd. Y, Suite 600
Oshkosh, WI 54901-8131
Phone: 920-232-1973; 920-727-8643
Fax: 920-232-1967
Email: amanda.dornfeld@wisc.edu
Todd Wenzel


Financial Associate Educator




Extension Winnebago County




625 E. County Rd. Y, Suite 600




Oshkosh, WI 54901-8131




Phone: 920-232-1973; 920-727-8643




Fax: 920-232-1967




Email:

todd.wenzel@wisc.edu