Welcome to Winnebago County 4-H!
When you join the Winnebago County 4-H program, you become a part of a family of over 465 youth and over 150 adult volunteers! 4-H is the nation's largest youth development organization. Our county currently has 19 youth clubs and 3 youth project clubs. Adult volunteers automatically become part of our
Winnebago County 4-H Leaders' Association.
The four H's of the 4-H logo stand for head, heart, hands, and health. Our 4-H program strives to providing opportunities for youth to "learn by doing" hands on education that teach life skills, problem solving, community service, generosity, making healthy choices, and more.
4-H youth participate in project-based education. Through project learning, youth can explore their interests ("sparks"). As they continue to learn more about their interests, they master new skills and also apply those newly learned skills to real life. Youth have been a part of our "Learn by Doing" method since the early 1900s.
Most 4-H youth get their start with a 4-H club. We have many different types of clubs that youth can participate in such as a community club, project club, after school club and in-classroom clubs. 4-H youth can also take part in summer camps, educational travel experiences, workshops, and much more, as they discover their sparks.
4-H Vision
A world in which youth and adults learn, grow, and work together as catalysts for positive change.
4-H Mission
4-H empowers youth to reach their full potential working and learning in partnership with caring adults.
STAFF
If you have any questions regarding 4-H Youth Development in Winnebago County, please contact:
Dana Berger
4-H Program Coordinator
Extension Winnebago County
625 E. County Rd. Y, Suite 600 • Oshkosh, WI 54901-8131
Email: dana.berger@wisc.edu
Office: 920-232-1984 Cell: 920-420-0481
Fax: 920-232-1967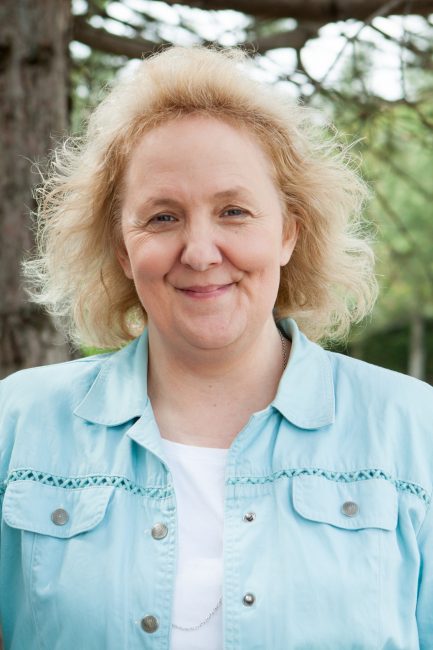 Sarah Thompson
4-H Youth & Science Educator
Extension Winnebago County
625 E. County Rd. Y, Suite 600
Oshkosh, WI 54901-8131
Email: sarah.thompson@wisc.edu
Phone: 920-232-1985
Fax: 920-232-1967