Family relationships matter!
The Division of Extension is your source of well-researched, quality information about families and relationships. Visit our state-wide Parenting & Family Relationships website for a variety of topics:
---
Online Resources
---
Parenting…Behind the Behavior
Short research-based, positive parenting videos from University of Wisconsin – Madison/Division of Extension's Human Development & Relationships Institute available in Facebook Video Library
---
Talking About Race

Many parents are asking how they can talk to their children about race. Please check out the following resources. The most important advice is to realize that parents can influence their children and provide the reassurance and information that is appropriate for their development.
---
Pandemic Topics
Provided by "Parenting for Lifelong Health" who is providing open-access online parenting resources during COVID-19 in partnership with the World Health Organization, UNICEF, the Global Partnership to End Violence Against Children, the Internet of Good Things, USAID and Centers for Disease Control and Prevention
---
The Parent Outlet
A resource for parents in Calumet, Outagamie and Winnebago counties. All parents have questions and need support…now is the time to PLUG IN! Parenting is the most difficult but most rewarding job we will ever experience. The Parent Outlet website is a resource to connect parents with children ages 0 to 5 to topics including:
Child Development
Parenting
Child Safety
Health and Nutrition
Early Learning
Provided by the Fox Valley Early Childhood Coalition…supporting parents so that children can be safe, healthy and ready to learn!
---
Programs, Groups & Workshops
---
Grandparents Raising Grandchildren

Many grandparents or relatives who are raising their grandchildren are turning to each other to find the comfort and help they need.
The Grandparents Raising Grandchildren Support Network of Winnebago County focuses on the roles grandparents/relatives play and provides an opportunity to meet others who share similar experiences, knowledge, strengths, and hopes. The support group provides a place to belong and a network of support.
---
Triple P – Positive Parenting Program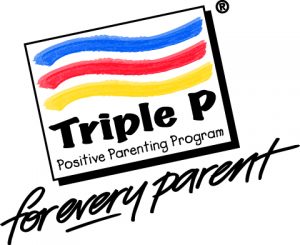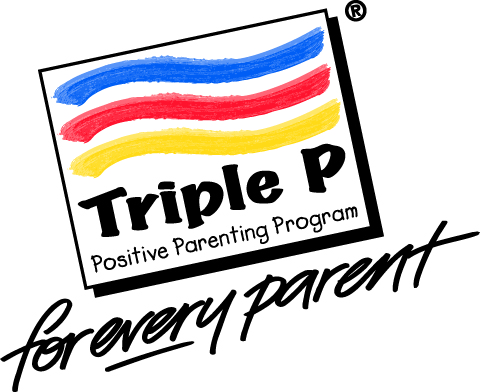 The Triple P – Positive Parenting Program is one of the most effective evidence-based parenting programs in the world, backed up by more than 35 years of ongoing research. Triple P gives parents simple and practical strategies to help build strong, healthy relationships, confidently manage children's behavior, and prevent problems from developing. Triple P is used in more 30 countries and has been shown to work across cultures, socio-economic groups, and in many different kinds of family structures.
Parents participating in the Triple P seminar receive specific developmental and child development advice to optimize their child's development. Each seminar or discussion group can be taken as a stand-alone or as part of an integrated series.
Examples of seminars and discussion groups are:
The Power of Positive Parenting
Raising Confident, Competent Children
Raising Resilient Children
Dealing with Disobedience
Developing Good Bedtime Routines
Managing Fighting and Aggression
Triple P seminars and discussion groups are offered in many counties across Wisconsin (visit the events page to see when Triple P is being offered across the state). In many cases, classes are offered virtually and can accommodate parents outside of the county offering the program. For local available classes or more information, contact the Extension Winnebago County office at (920) 232-1973.
---
Block Party Program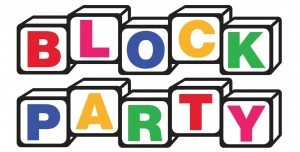 Researchers have found that children develop a variety of skills through block play, including: Math, Physics, Early Engineering, Creativity, Social Skills, Physical Skills, and More! Block Parties are scheduled free-play time with a variety of blocks for families with children ages 0 – 10 years. View/download more information about Block Parties here.
If you would like to learn more or schedule a block party, please call Mandi Dornfeld (Extension Winnebago County) at 920-232-1973 or email amanda.dornfeld@wisc.edu.
---
Home Alone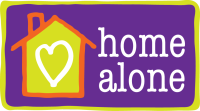 Is your child ready for self-care? As children grow more independent, parents begin to consider the possibility of having them stay home alone rather than being cared for by others. This can be a rewarding experience for children and parents, but only if the children are ready and prepared.
Extension Winnebago County offers an online program that educates parents and their children on readiness for self-care, home alone plans, safety, and alleviating fear and boredom when children are home alone.
Visit our Home Alone online program for more information or to register and begin the lesson plan. Parents and children should complete this entire program together.