Helping people who want to provide leadership to bring about change in their organizations and community.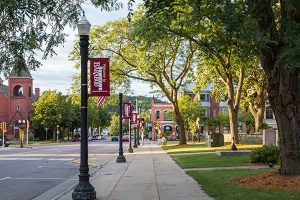 Extension's Community Development Educators develop programs and facilitate processes to assist non-profit organizations and collaborations in addressing issues, understanding complex situations, and developing creative solutions.  Educational programs strive to increase participants' knowledge and improve their decision-making abilities. On a case by case basis, Extension can offer facilitation, programming, and process design in:
---
Didn't find what you were looking for? Need more information?