If it happens on a farm or in a field, the Extension Institute of Agriculture works with you to achieve better results. Our innovative dairy management programs range from genetics to farm and business management. Extension researchers work hand-in-hand with row crop, forage and fresh produce growers to provide best practices for every aspect of the growing phase. We also advise communities on using sustainable practices to create inviting spaces free from invasive species. Our work supports people, communities and businesses.
Winnebago County Resources:
Crops & Soils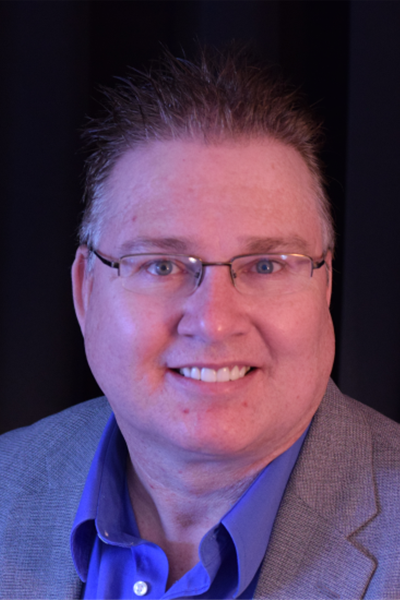 Kevin Jarek is the REGIONAL CROPS & SOILS EDUCATOR serving Winnebago and Outagamie Counties. Please visit the Extension Outagamie County Agriculture website to learn more about his services, events and programs.
For a full listing of events please see the Outagamie County upcoming Events calendar: https://outagamie.extension.wisc.edu/upcoming-events/
Agriculture Newsletter Available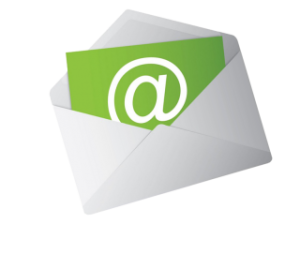 Contact Becky.Zoglman@outagamie.org to receive the newsletter by email.
Dairy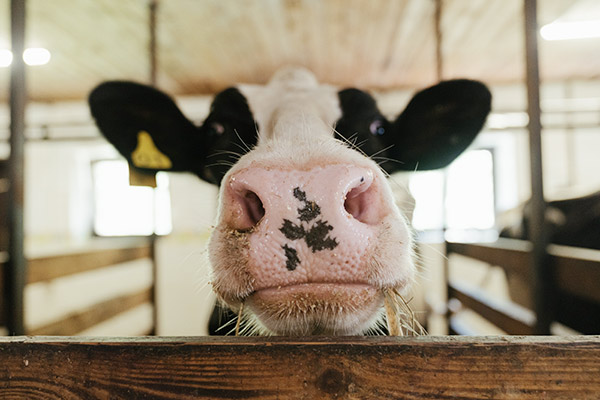 The Regional Dairy Educator position for Winnebago, Outagamie, Shawano and Oconto Counties is currently OPEN and we are accepting applications (closing date April 2, 2023). See the "Jobs at UW" Website for more information and to apply.
Horticulture
Madisen Potratz is the WINNEBAGO COUNTY HORTICULTURE EDUCATOR. Visit the Extension Winnebago County Horticulture website to learn more about her services and programs.
You can also find Madisen on Instagram (Winnebago Horticulture) for lots of great gardening and plant care advice.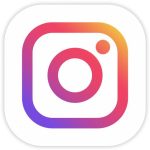 Pesticide Applicators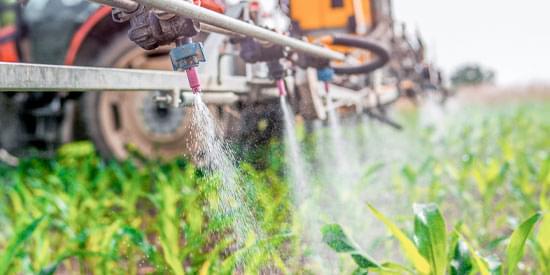 Pesticide Applicator Training (PAT) is available through the Division of Extension State PAT office. Please visit their website for more information on ordering books, attending training and taking tests.
Soil Testing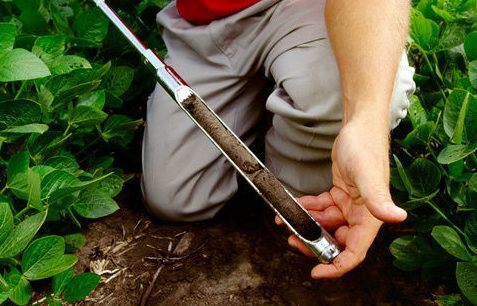 We can help you with your soil testing needs for gardens, lawns, wildlife food plots or farm plots. Soil samples can be brought to our office for shipping to the UW Testing Lab, and our Extension Educators can help you interpret the results of your tests. See the UW Soil and Forage Lab for more information on testing services they offer.
State Ag Resources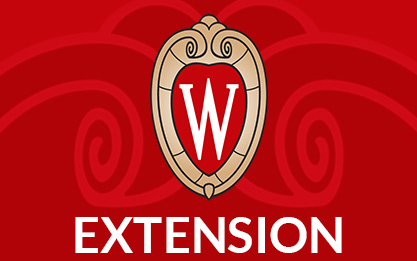 Visit the UW-Madison Division of Extension Agriculture website for all other Agriculture Topics including Farm Management, Livestock, Discovery Farms, Ag Water Quality, Farm-Ready Research and MORE!