Working with community organizations, tribal partners and local governments to promote community food systems development.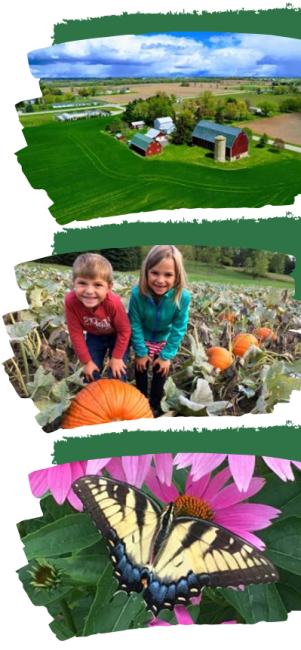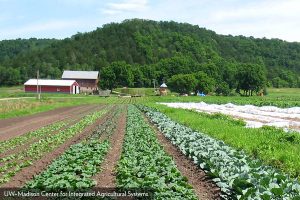 Extension is working with the American Farmland Trust to increase farmland access to incoming farmers and protect viable farmland. The average farmer is nearing retirement age and may sell their land as a retirement solution. The imperative is to expand resources to incoming farmers and work with existing farmers on farmland protection and succession planning.
The "Making Farmland Transition Options Available to Landowners" is also an article series aiming to share information about farmland transition options with landowners. Check out the articles:
Outagamie and Winnebago counties are collecting information and are mapping out community gardens in the greater Fox Valley-Oshkosh area. This is the ever-growing map of gardens available to the public.

Map Viewing Tip: to view the gardens as a list, click on the "list icon" at the bottom of the map page).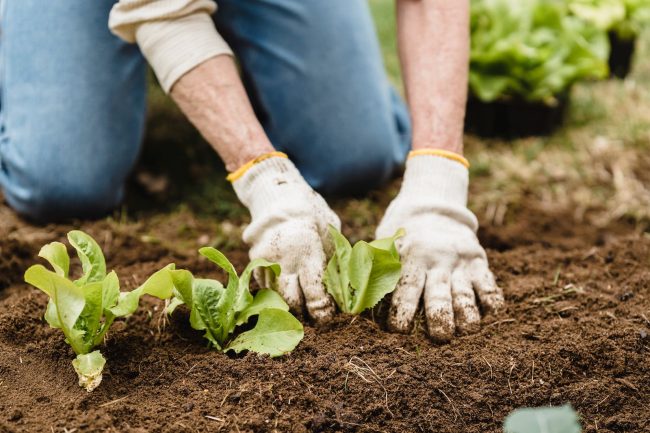 Extension is striving to provide the most up-to-date information available on voluntarily participating community gardens in the greater Fox Valley – Oshkosh area. However, Extension is not providing any community garden coordination services – please use contact information provided for the mapped community garden. 
Do you wish to add a community garden to the map or need to change any existing information? Please contact Extension Outagamie County: (920) 832-5121 or Extension Winnebago County: (920) 232-1970 or simply fill out this form.
---
Didn't find what you were looking for? Need more information?

---