Manage Your Personal Finances!
UW-Madison Division of Extension's financial education programs help families and individuals across the state achieve financial well-being – keeping pace with day-to-day expenses, reaching financial goals, planning for life's unexpected events, and securing their financial future.

PROGRAMS & WORKSHOPS
Rent Smart
Rent Smart helps participants gain the knowledge and skills necessary for a successful renting experience and to understand their rights and responsibilities as a tenant.
Rent Smart is designed to help those individuals who have little to no rental experience and those who have had difficulty obtaining rental housing.
Rent Smart workshops are held various times per year in Winnebago County. Rent Smart workshops are also available virtually via Zoom on a monthly basis.
For available dates and locations: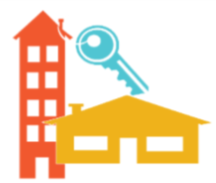 ---
Money Matters
A workshop designed to assist participants in setting financial priorities, tracking their spending, and developing a spending plan.
Once all online modules have been completed, a Certificate of Completion can be obtained by reviewing with the Extension Educator. If you need to obtain a Certificate of Completion or complete the program in person, please contact the Extension Winnebago County office at (920) 232-1973.
Individuals can complete the Money Matters program online at their own pace, at no charge.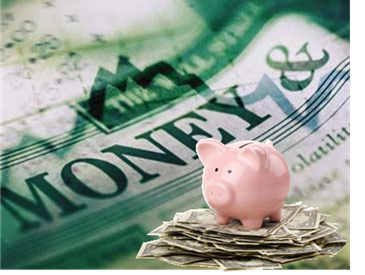 ---
Financial Coaching
Financial Coaching is a unique approach for increasing individuals' financial capability, distinct from counseling, advising, or teaching. Our financial educators can help walk through ideas and options to create a budget, keep up with bills, pay down debt, plan for big expenses, and other personal finances topics — totally free of charge. Several of our financial educators are available to talk with anyone in Wisconsin.
For information on Financial Coaching Strategies, visit https://fyi.extension.wisc.edu/financialcoaching/.
Want to meet with a financial coach?
For Winnebago County/Eastern Wisconsin, contact:
Todd Wenzel at todd.wenzel@wisc.edu or 920-232-1973
For other counties/areas in Wisconsin: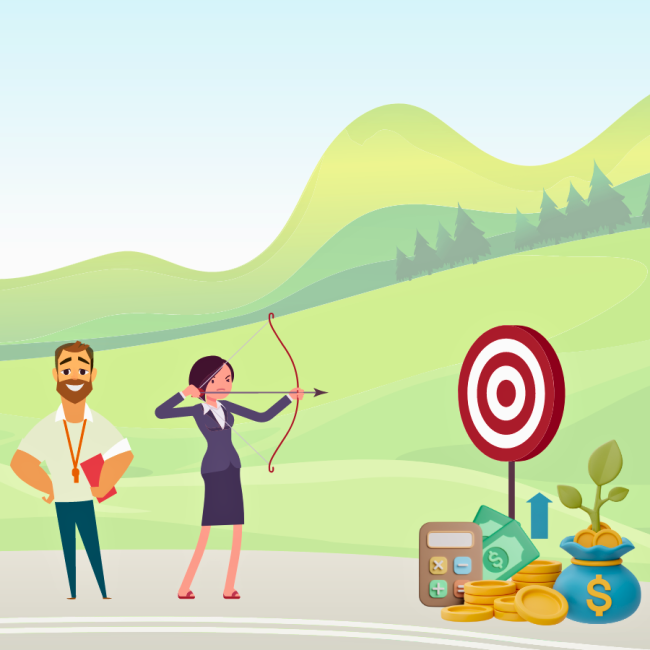 Interested in improving your own finances?
Looking for general information about budgeting, credit, health insurance, and other personal money management topics? Be sure to check out the Extension Money Matters website at this link.
Curious what your local Extension office offers? Check out this statewide map to get in touch with your local Extension office to find out what types of educational programming they are able to provide.
---
Encouraging Financial Conversations
Unsure about how to discuss money with your clients? Encouraging Financial Conversations is an Extension developed series that will help you engage in positive conversations around money. The six-hour training is geared for helping professionals (case managers, social workers, and other front line staff), but open to anyone! You will learn how to help empower others to achieve their financial goals and manage their money.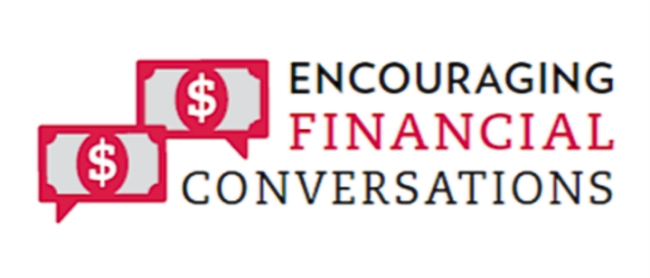 ---
Planning AHEAD
Planning AHEAD is a 7-session research-based program that will help participants understand how to prepare for the end of life for themselves or a loved one and understand the importance of having a plan in place. This program is for anyone that is interested in planning for the end of life to make things easier for family members, have lost a loved one, or are in the process of losing a loved one and are dealing with the transition.
Program topics include Getting Started, Handling Financial Changes, Advanced Medical and Legal Directives, Estate Planning, Choices in End-of-Life Care, Final Wishes, and Understanding Grief.

---
ONLINE RESOURCES
Check Your Free Credit Report 2/2, 6/6, & 10/10
By law, everybody can obtain three free credit reports each year. The information in your credit report affects your life in important ways–your ability to get a loan, how much you pay for credit and insurance, securing a job, renting a house or apartment, and preventing identity theft. It is important to check your report regularly to make sure it is accurate and up-to-date.
Our website walks you through the process of obtaining your free reports, reading them, and dealing with any errors.
---
Mindful Money Moments
Check out the UW series of short videos featuring tips and strategies for everyday financial well-being.

---
Money as You Grow
This read-along book series with UW-Madison Extension educators is designed to build early financial literacy skills in children.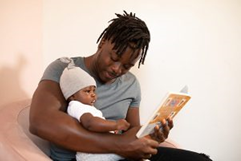 ---
Dollars During Development
Children learn about money from talking to adults and watching how others spend, save, share, and borrow money. Extension has created Parent Guides for popular children's book about money. The guides provide discussion questions to talk about as you read the book with a young child. There are also fun activities to do at home, at the store, or in the community that will help to revisit the positive money lessons learned in the book.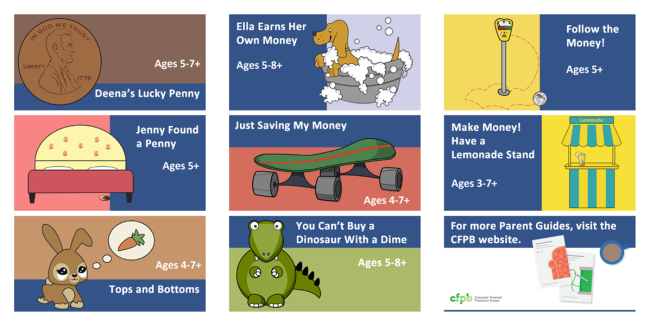 ---
Saving for Post-Secondary Education
Saving for Post-Secondary Education is a campaign led by Extension county educators to promote the benefits of saving for college, answer common questions about saving for higher education, and provide information about how you can get started.

---
Reentry Ready Resources
Recently released from prison or jail? Have Questions? We have some answers for you!
Check out a variety of resources here: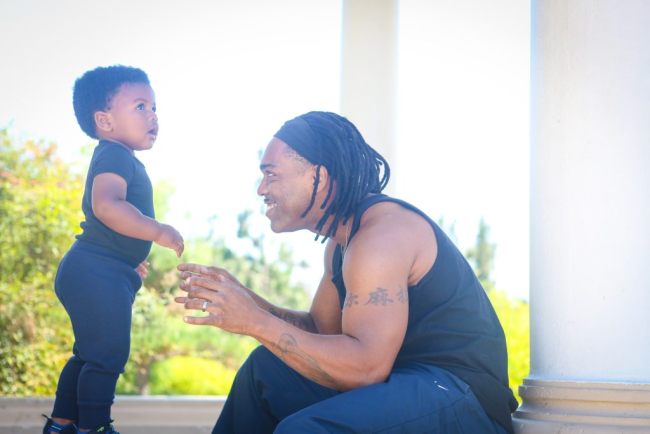 ---
DIDN'T FIND WHAT YOU WERE LOOKING FOR?
---