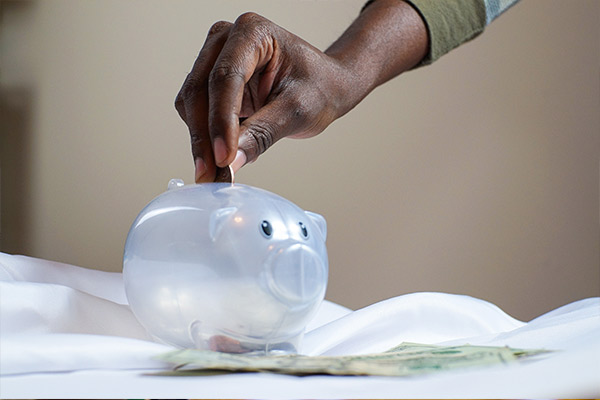 UW-Madison Division of Extension's financial education programs help families and individuals across the state achieve financial well being – keeping pace with day-to-day expenses, reaching financial goals, planning for life's unexpected events and securing their financial future.
---
Financial Workshops Available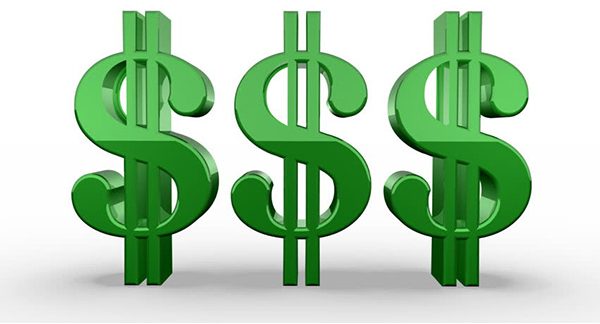 A workshop designed to assist participants in setting financial priorities, tracking their spending, and developing a spending plan. Individuals can complete the program ONLINE at their own pace, at no charge.
Once all online modules have been completed, a Certificate of Completion can be obtained by reviewing with the Extension Educator. If you need to obtain a Certificate of Completion or complete the program in person, please contact the Extension Winnebago County office at (920) 232-1973.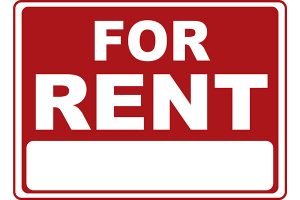 Rent Smart helps participants gain the knowledge and skills necessary for a successful renting experience and to understand their rights and responsibilities as a tenant.
Rent Smart is designed to help those individuals who have little to no rental experience and those who have had difficulty obtaining rental housing. Rent Smart workshops are held various times per year in Winnebago County, see our website for more details.
---
New Video Series Available

Check out UW Mindful Money Moments, a new series of short videos featuring tips and strategies for everyday financial well-being.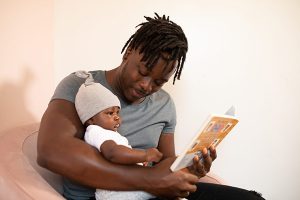 Money As You Grow: A series of book read alongs with UW-Madison Extension educators designed to build early financial literacy skills in children.
---
Managing Your Personal Finances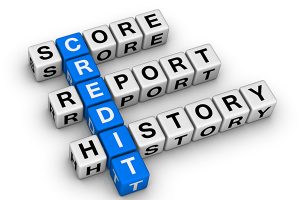 By law, everybody can obtain three free credit reports each year. The information in your credit report affects your life in important ways–your ability to get a loan, how much you pay for credit and insurance, securing a job, renting a house or apartment, and preventing identity theft. It is important to check your report regularly to make sure it is accurate and up-to-date. The credit reporting system is set up so that you are responsible for finding and correcting errors–you must play the role of quality controller for the information in your reports. Our "Check Your Free Credit Report Campaign" website walks you through the process of obtaining your free reports, reading them, and dealing with any errors.
You hate to let a temporary financial setback impact your good standing with your creditors and lower your credit score for years to come. If you find that money is tight and you won't be able to keep up with bills, take action right away.
This website is designed to share trusted resources used or developed by Wisconsin Extension Financial Education professionals. It is designed to help people make sound financial choices in tough times. All materials are free for personal use.
Sometimes a household's income drops suddenly and drastically because of a job layoff, an illness or death, or a divorce. This document walks you through everything you need to know when times are tough and the bills keep coming after your income drops. Dealing with a Drop in Income in Espanol: Cómo Manejar una Reducción de los Ingresos
Managing Between Jobs
Extension developed a series of 16 publications that present valuable strategies for dealing with job loss or a drastic reduction in income. Get help setting spending priorities, keeping a roof overhead, finding another job, and more.
---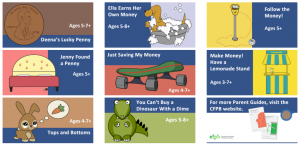 Children learn about money from talking to adults and watching how others spend, save, share, and borrow money. UW-Extension has created Parent Guides for popular children's book about money. The guides provide discussion questions to talk about as you read the book with a young child. There are also fun activities to do at home, at the store, or in the community that will help to revisit the positive money lessons learned in the book.
---
Small Savings Build Big Dreams is a campaign led by University of Wisconsin-Extension county educators to promote the benefits of saving for college, answer common questions about saving for higher education, and provide information about how you can get started.

---
Didn't find what you were looking for?