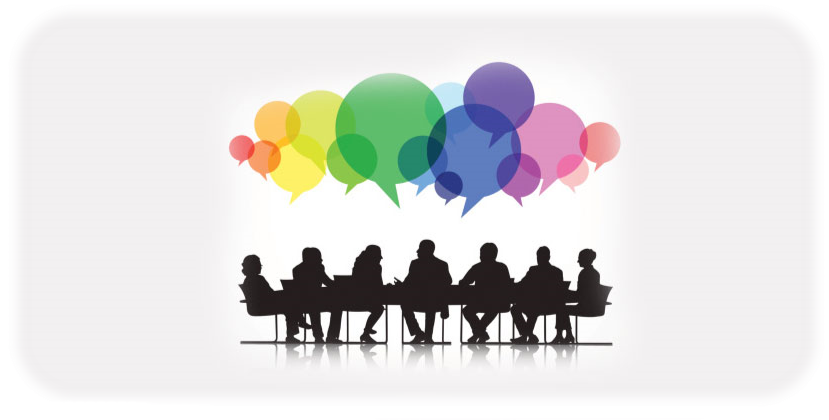 Meeting rooms will be open to the public on July 26th, 2021. Please call our office at 920-232-1970 to schedule your room reservations.
*If you are a County Department, reservations can be made through Outlook Calendar. Please see instructions on how to send an Outlook request here.
The J.P. Coughlin Center (JPCC) provides meeting spaces available to government and nonprofit entities at no charge.  Meeting rooms are for educational, informational, and civic purposes.  Meeting rooms may not be used by individuals, groups, or businesses for profit or personal use.  Groups using the JPCC meeting rooms are expected to comply with the policies outlined in the links below.  Failure to comply with meeting room policy will result in the loss of privileges to use the rooms.
A copy of the JPCC Meeting Room Policies Brochure is available for printing.