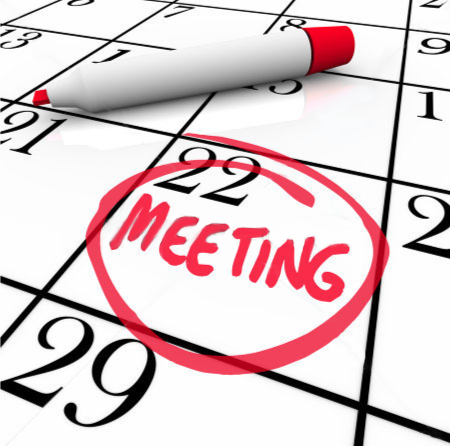 All meeting room reservations must be made through the Extension Winnebago County office at (920) 232-1970. Meetings may be scheduled up to twice per month beginning November 1st for the following calendar year.  Additional reservations may be made within 7 days of your requested date.  All cancellations must be reported to the Extension office as soon as possible.
Meeting rooms are available between the hours of
7:00am—11:00pm, each day of the week. Meetings scheduled outside regular building hours (8:00am – 4:30pm,
Monday – Friday, excluding holidays) require a key check-out from the Extension office. Keys may be checked out 1—3 days in advance during the business hours of 8:00am—4:30pm,
Monday—Friday, excluding holidays.