What are projects?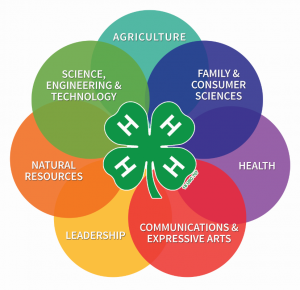 A 4-H project is an area that you want to learn more about during the 4-H year (similar to a hobby). This is what you sign-up for during enrollment in 4HOnline. There are projects on just about any topic, from art to woodworking, from computers to rabbits, from sewing to small engines. After you sign-up for your project(s), you will explore, study, and learn skills related to your project by using 4-H curriculum, attending project training, or participating in project events like 4-H Fun Day.
Another tool to help you with your project learning is the 4-H Record Book which helps you set goals for your project and reflect on your overall project experience at the end of the year. 
In August you also have the opportunity to take work from your project(s) to the Winnebago County Fair to show off what you have learned throughout the year. What you TAKE to the fair is an "exhibit" (i.e. Art is your PROJECT; the picture you painted or clay pot you made are your EXHIBITS). You do not need to exhibit everything you did in your project(s) but are encouraged to pick some of your best accomplishments!
Educational and Project Committees
Winnebago County 4-H volunteers form various educational and/or project committees to help provide opportunities for youth to learn and grow in areas of their project choices and leadership skills. 
4-H projects in Winnebago County
---
County-wide Project Training
---
Dog Obedience Training
Winnebago County 4-H Leaders offer Dog Obedience, Showmanship, Rally and Agility Training annually.
2022 Dog Training Information:

Shooting Sports

Horse & Pony Project
The purpose of the Winnebago County 4-H Horse and Pony Project shall be to provide education in horse project areas, to promote 4-H activities and provide fellowship to its members. The Horse & Pony Project is led by a Board of Directors who are elected annually and consist of adult and youth 4-H Leaders.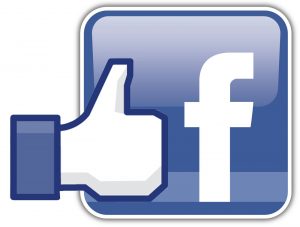 Follow us on Facebook!
Winnebago County 4-H Horse & Pony Project


4-H Fun Day
The mission of 4-H Fun Day is to promote all of the opportunities 4-H has to offer, provide experiences to try new projects, and offer the chance for adult and teen leaders to share their knowledge. You are welcome to join us for a morning of fun hands-on learning! 4-H Fun Day is brought to you by the Winnebago County 4-H Ambassadors (youth & adult volunteers who work together to promote 4-H) and Extension Winnebago County.

Photography Resources:
Just starting out in Photography or looking for some tips & tricks to make your photos even better? Check out these resources provided by Winnebago County 4-H Leader Kim Hoffman. These fundamental photography tips can help you take your photographs to the next level.
---
4-H Project Resources
---