The Extension Institute of Community Development provides educational programming to assist leaders, communities, and organizations realize their fullest potential. Community Development Educators work with communities to build the vitality that enhances their quality of life and enriches the lives of their residents. We educate in leadership development, organizational development, food systems, community economic development, local government education, and much more.
Meet Mia Ljung,
Outagamie & Winnebago Counties
Mia Ljung is the Community Development Educator for Outagamie and Winnebago counties. Her focus area is Community Economic Development, but she is also involved in organizational & leadership development and community food systems.
Mia can be reached by phone or email at:
920-470-4645
mia.ljung@wisc.edu
Mia's Local Community Development Work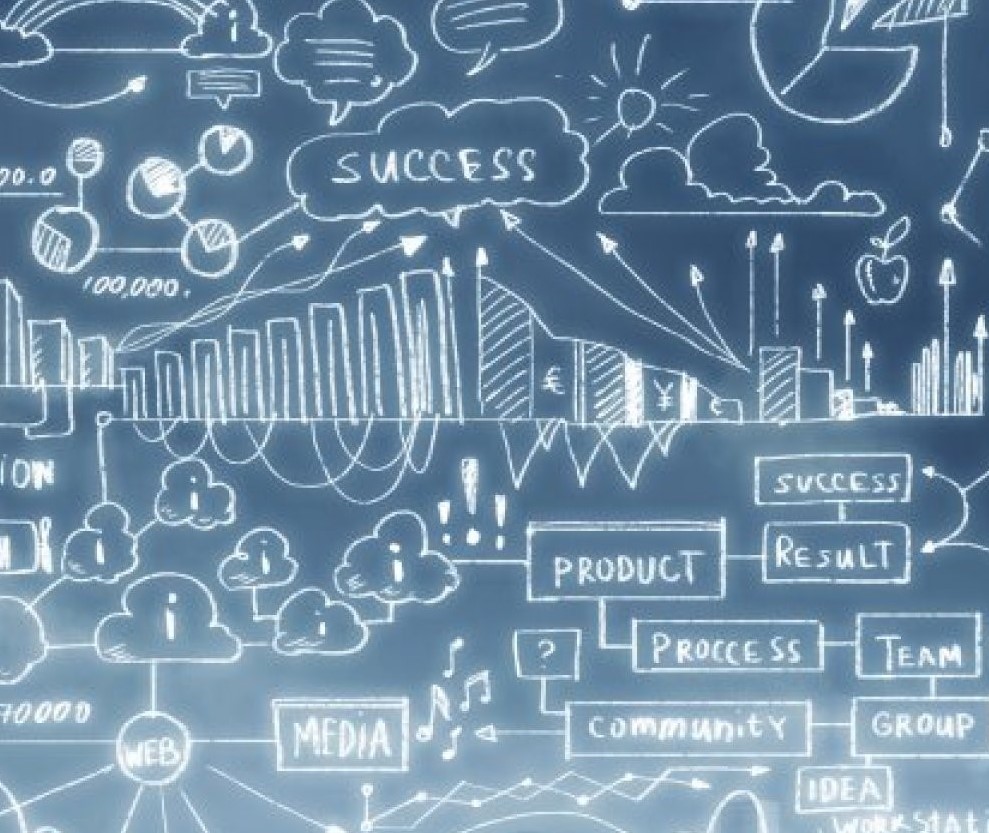 Visit our webpages below to learn more about services Mia provides in Outagamie & Winnebago counties:
State Community Development Resources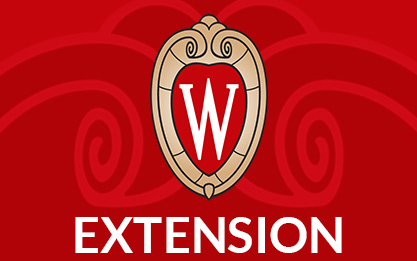 Looking for more resources? Check out Extension's Community Development statewide program website for expanded resources and programs:
Office Contact Information
Extension Winnebago County
James P. Coughlin Center (JPCC)
625 E. County Road Y, Suite 600
Oshkosh, WI 54901-8131
Main Office: 920-232-1970 or 920-727-8643
711 for Wisconsin Relay
Fax: 920-232-1967