What is a "Certified Arborist"?

Professional, trained arborists are certified by the International Society of Arboriculture (ISA).
ISA-Certified Arborists specialize in tree biology, diagnostics, maintenance practices, and general safety. They are knowledgeable about the needs of trees and are trained and equipped to provide proper care. To become certified, individuals must pass an extensive examination covering all aspects of tree care. On top of that, certified arborists must stay up-to-date with their arboriculture education and current best practices to keep their certification status.
How to select the right arborist?
Check for the ISA arborist certification, or use this Online Arborist Search Tool to find an arborist or verify a credential.
Ask for proof of insurance and call the insurance company for verification.
Check for necessary permits and licenses.
Ask for references to find out where the company has done work similar to what you are requesting.
Get more than one estimate—unless you know and are comfortable with the arborist. The lowest bid is not always the best option. Examine credentials and consider the combination of price, work to be done, skills, and professionalism.
Be wary of individuals who go door-to-door and offer bargains for performing tree work. Most reputable companies are too busy to solicit work in this manner.
Get it in writing. Most reputable arborists have their clients sign a contract. Be sure to read the contract carefully and ask questions as needed.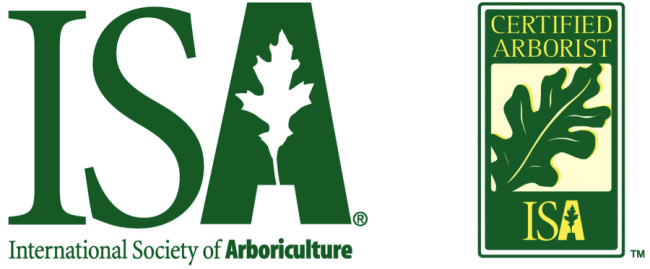 Local ISA-Certified Arborists
The following businesses offer ISA-Certified tree trimming and tree removal services in Winnebago County. To view a complete list of certified arborists near you, use the "Find an Arborist" tool on the International Society of Arboriculture (ISA) website.
Last updated November 2022