Need to talk? Trained counselors are available 24 hours a day, 7 days a week.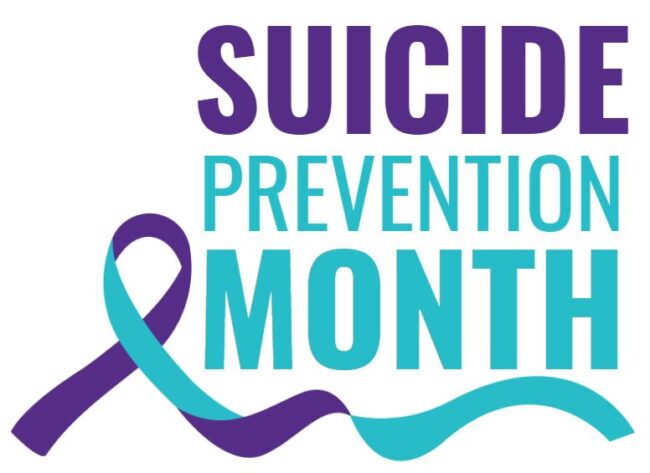 Winnebago County Crisis Intervention Hotline: (920) 233-7707
National Suicide and Crisis Lifeline: 988
Crisis Text Line: Text HOPELINE to 741741
If you or a loved one are experiencing a mental health emergency,




please call 911.
---
Suicide Prevention Resources
Suicide is a serious public health challenge that affects individuals, families, and communities. UW-Extension honors Suicide Prevention Month in September and has compiled the following resources for use year-round:
Northeast Wisconsin (NEW) Mental Health Connection Search Tool: Search for community resources, mental health care providers, and treatment programs near you.
National Alliance on Mental Illness (NAMI)
Prevent Suicide Wisconsin
Suicide Prevention Month Messaging Toolkit 2023
We Heart You: Download the We Heart You app for local resources and support by clicking on the image to the right.